The Whatever It Takes.org folk have made it a career to develop products in cooperation with noted celebrities and people in the public eye, creating stuff part of whose sales proceeds go to a worthy charity.
One of their latest creations is a splendid 20″ Notebook Wrap co-designed by artists like Katy Perry, Lucy Liu, George Clooney, Charlize Theron, Kanye West and Penelope Cruz, bands like Coldplay and Green Day and celebrities like Dame Vivienne Westwood. These celebrities contribute original artwork to be used exclusively in the products.
It's basically a simple affair. The artwork is spread out on the inner lining of the Wrap, which when unfolded give an unimpeded view of the artist's contribution. The outer lining is made with a color representative of that particular artist. The Notebook Wrap folds like an envelope, using velcro pads, and that's essentially it.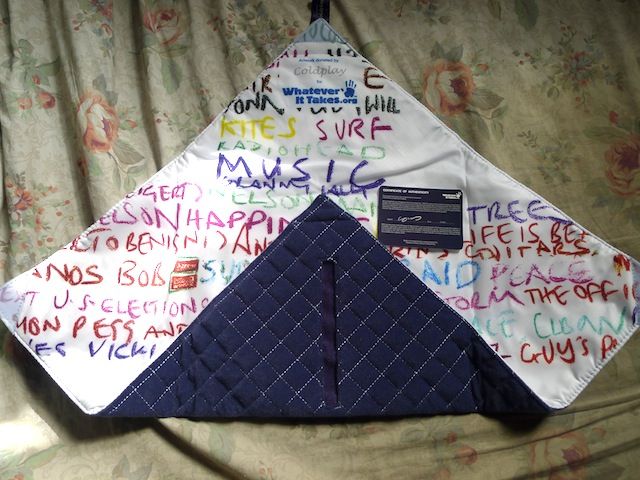 The Notebook Flap is meant for 20″ notebooks, but it readily adapts to small form factors like 13″ or 15″ notebooks, since you can adapt the size using the velcro pads. (Even my 11″ MacBook Air is a reasonable, if loose, fit.)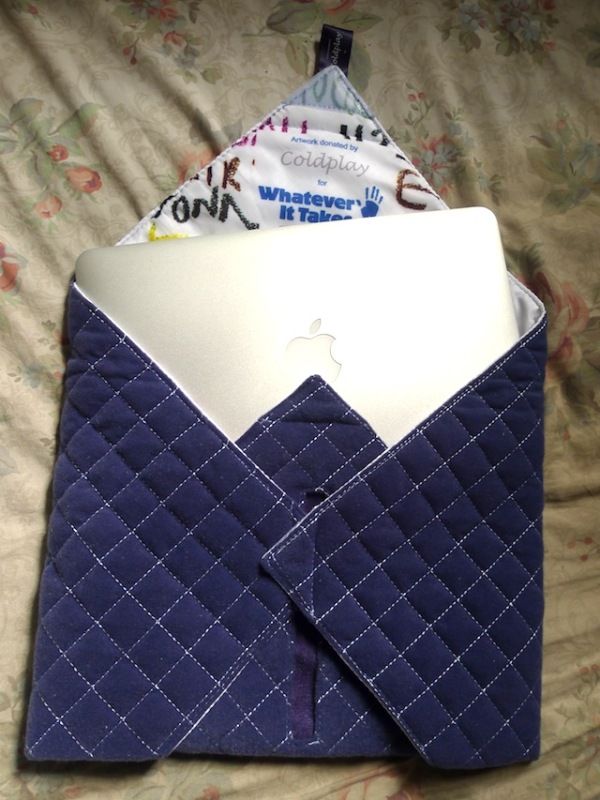 There is a small enclosure on the outside of the Notebook Wrap for your little odds and ends like flash drives, a mouse or a small charger, and it is covered by a leather-like flap.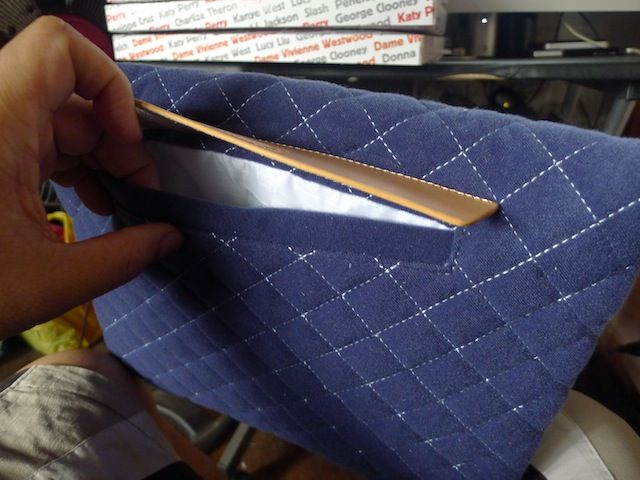 The Notebook Wrap is made of a sturdy, padded material, and is good for those little trips to the mall where your laptop needs basic protection. It's great for throwing into a bigger bag, or sticking in carry-on luggage. The best part is knowing that your purchase of this Whatever It Takes 20″ Notebook Wrap is going to a good cause, as part of the proceeds from the sale goes to charity.
Price: P1850
Availability: Beyond The Box, Digital Hub and Digital Walker branches